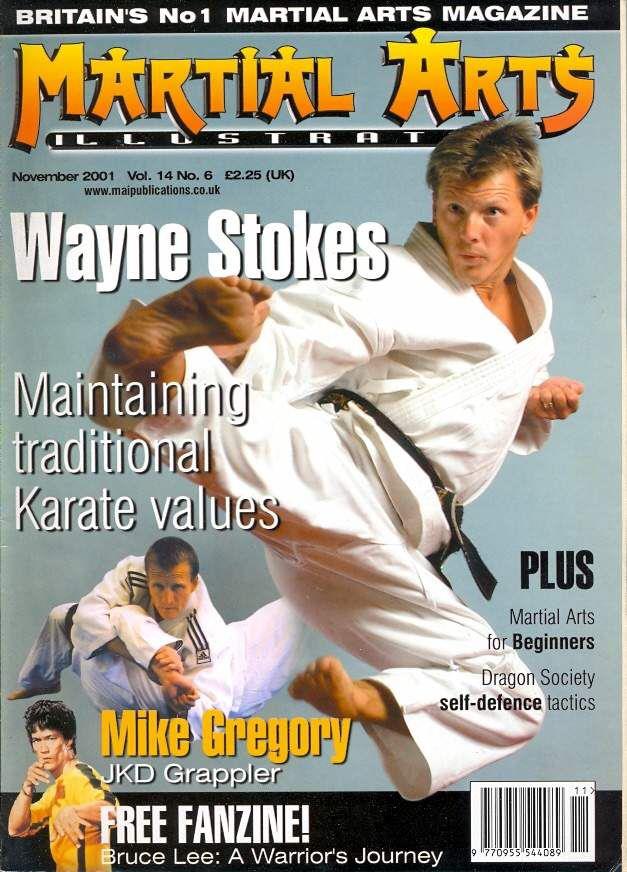 I'm head Instructor at School of Black Belts, I have been involved in Martial Arts for over 41 years, My lineage comes from Martin Cope Kickboxing/BJJ, Andy Norman Defence Labs/KFM & Neil Simkin Brazilian Jiu Jitsu. My team and I have developed this quality online training system for to develop your martial arts skills. 
Little Ninjas - Online Course
The Ninjas Syllabus has been transformed into a detailed training system. It will take the student from a beginners fundamental level and advance them to a great standard. This package will provide you with a comprehensive home training system, from teaching you to hold focus mitts, to analysing the intricate parts of the techniques. This will again help the student to grasp the detailed fundamentals of School of Black Belts Martial Arts system.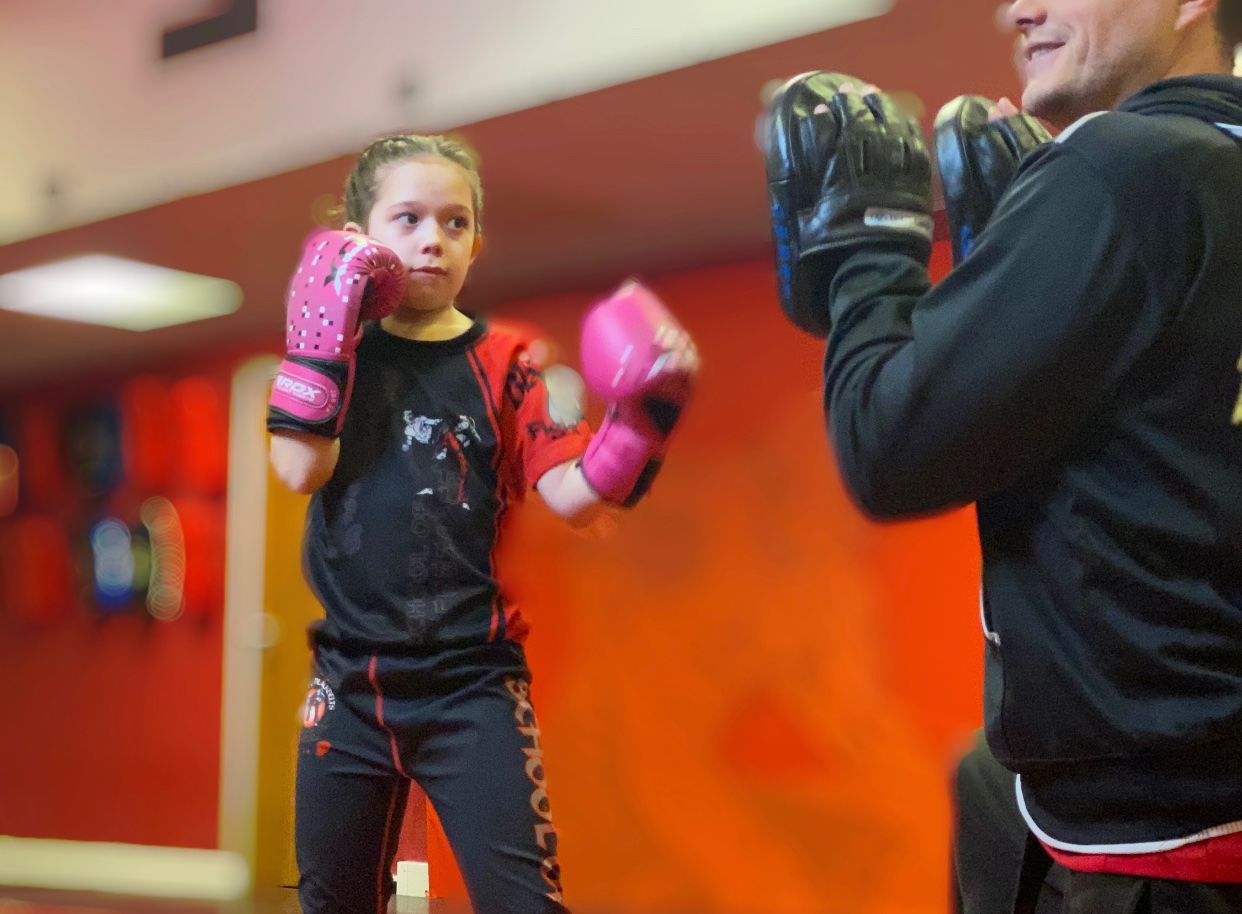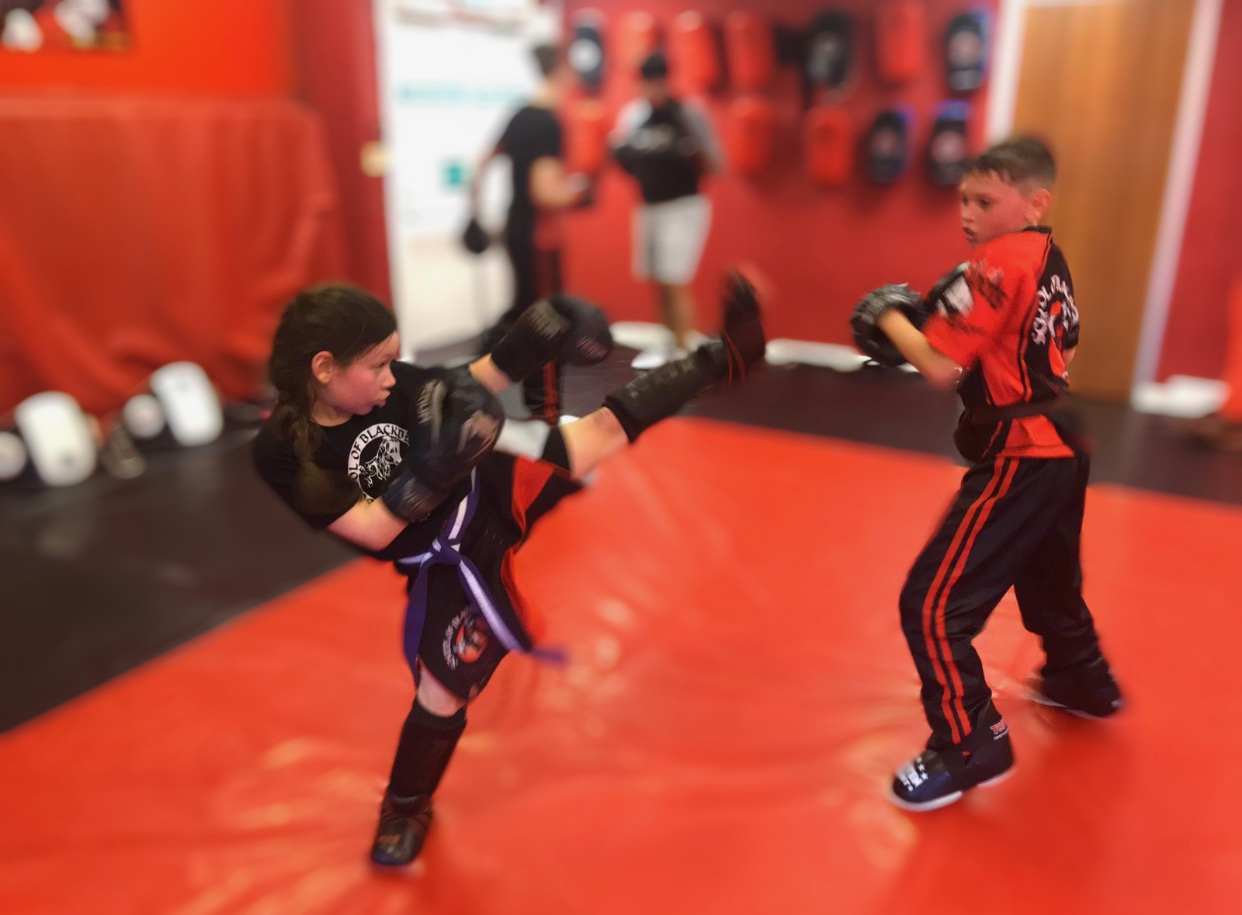 Kids Kickboxing - Online Course
Our Kids Martial Arts Syllabus delivers a total range of Martial Arts, from stand up striking, close range to basic ground work. The online academy will be updated frequently, therefore students will have unlimited access to current work. Also, the online academy will have special monthly workshops which will cover many things from competition training, self defence, ground fighting and self improvement modules. It will also be used as a platform for students to ask questions about various training methods and seek advice on developing their own training.
Adults Kickboxing - Online Course
The School of Black Belts Syllabus has evolved over the past 20 years, combining various Martial Arts systems that have been intensely studied by our own instructors. The Online Academy not only shows the work that should be done for each belt level, but also provides detailed lesson plans to enhance those techniques. In addition, it also has downloadable PDF's to help you study. This will also give an insight to any student who wants to enter the Instructor Development Programme.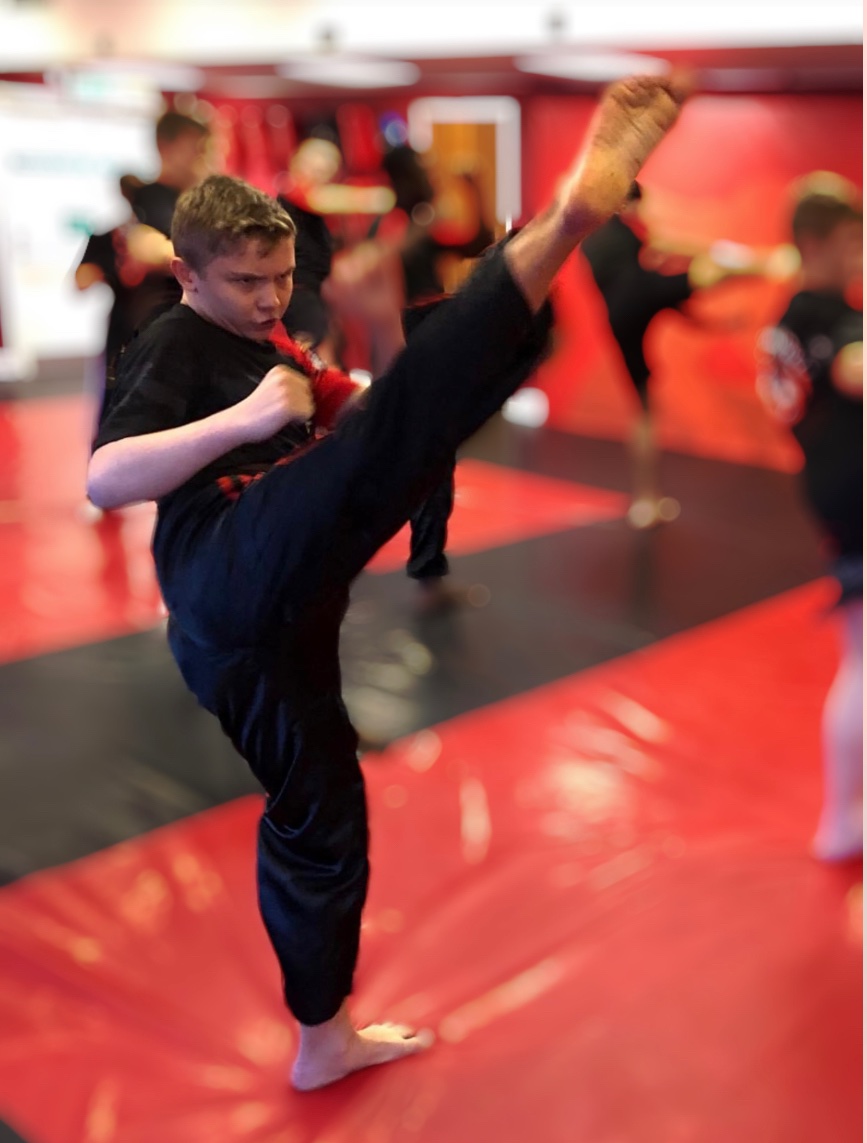 Our Courses
Here are just some of our courses, please click 'view all products' to see all that are available!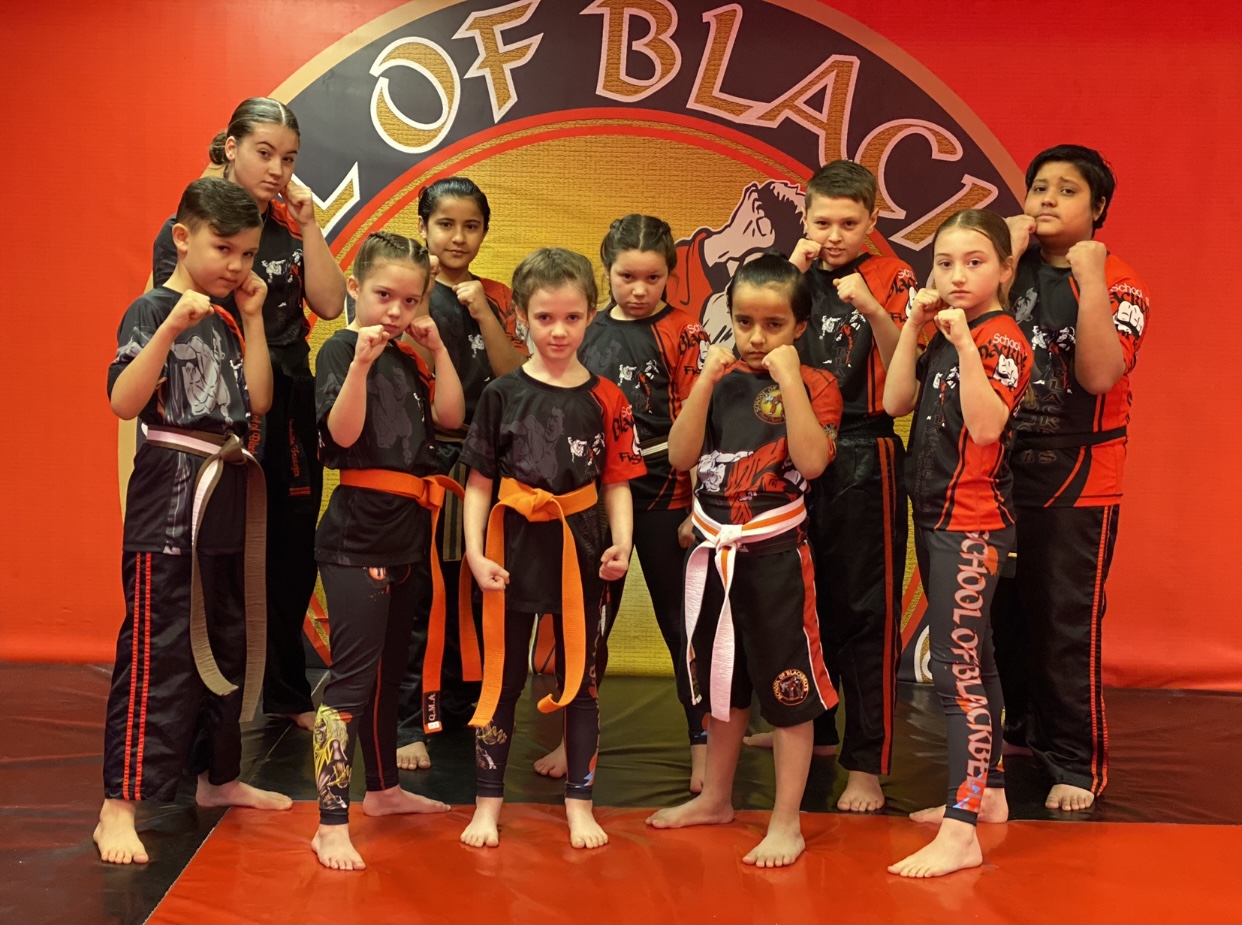 Online Classes & Tuition.
Our two children have been wanting to start martial arts classes for a while and the current climate hasn't made it easy to sort that out but after seeing an advert on Facebook for School of Blackbelts we decided to just go for it and join.
From the first communication the team have been so enthusiastic and professional, we can't recommend them enough.
The online classes via Zoom are so engaging and the children are highly praised for their efforts.
The effect on both of our children since starting the online classes has been so positive, they have loved getting to grips with what is a new sport for them and they have relished the structure and routine in their week. They look forward to burning off excess energy in a positive way led by coaches that are clearly passionate in their work.
A huge well done School of Blackbelts for keeping things going through these strange times!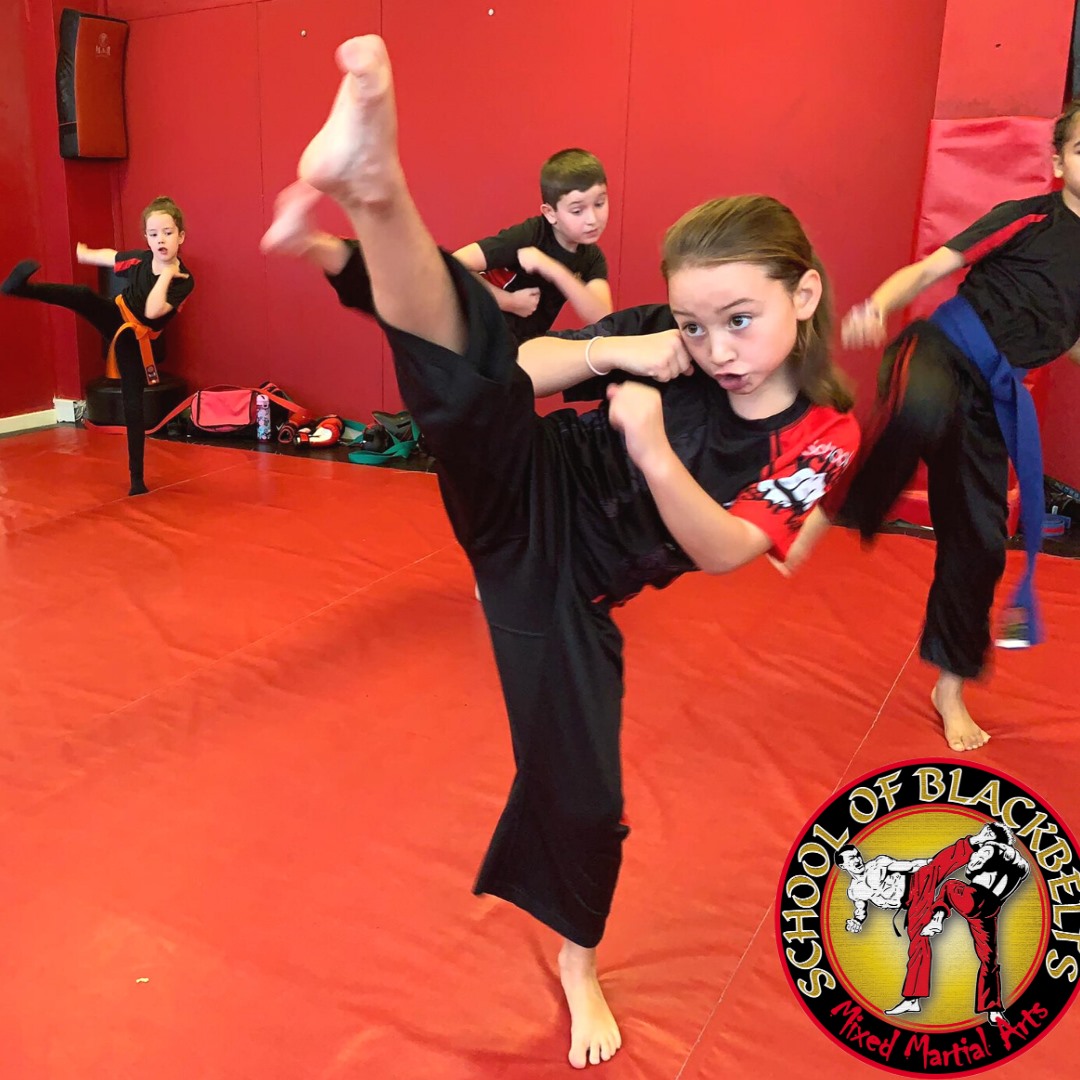 "My Boys have been attending School of Black Belts for nearly 8 years now and I cannot speak highly enough of each and every member of staff. They treat each student as if they were their own and push them to reach their full potential.
These were much needed classes to help the metal health of not only students but also the parents to give them 45minutes of peace!!
Teaching is tailored depending the ability of the group and the 'shout outs' that students get in the class give them a confidence boost. Teaching is tailored depending the ability of the group and the 'shout outs' that students get in the class give them a confidence boost.
Teaching is tailored depending the ability of the group. G.Sahota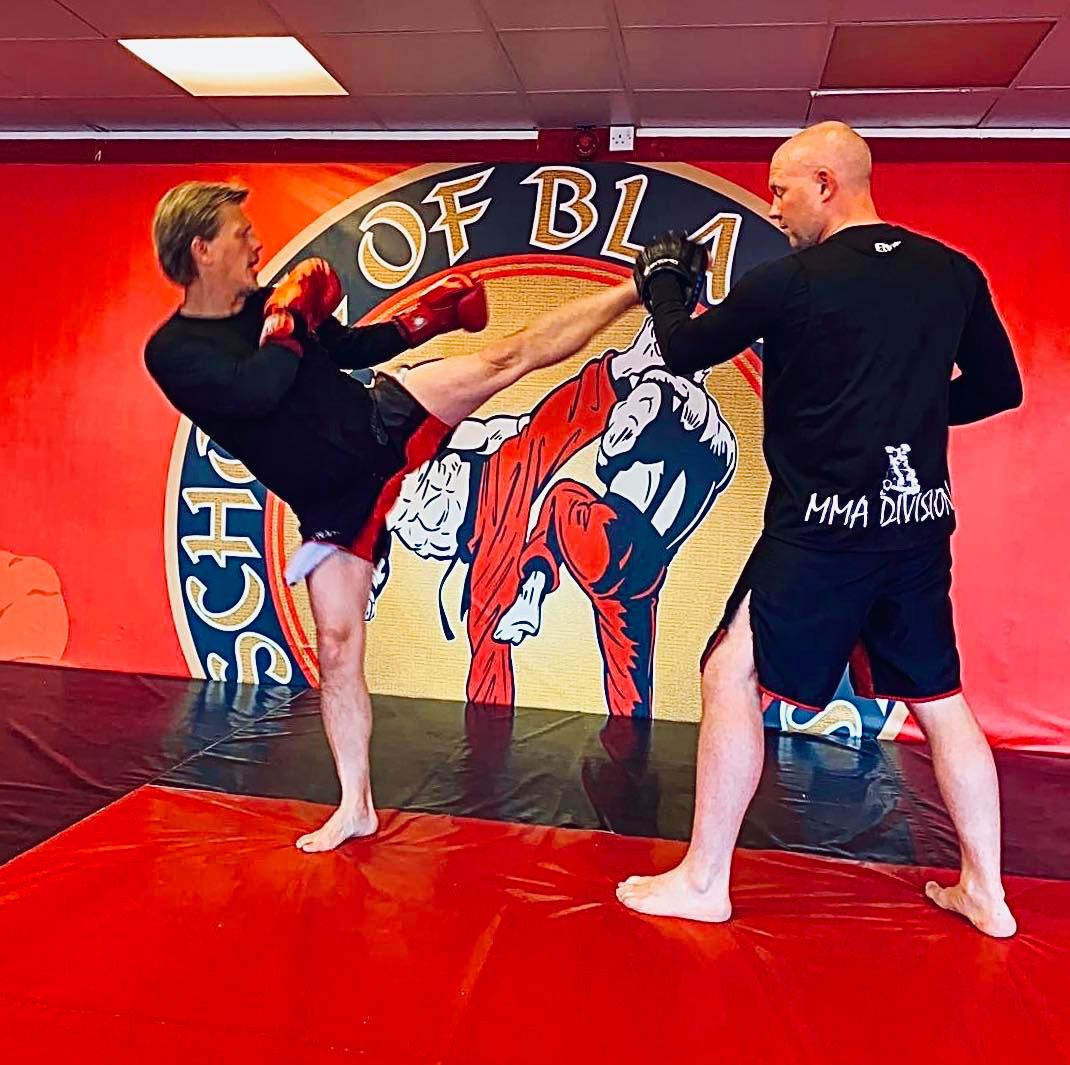 Stumbled across SOBB 10 years ago by chance. A remarkable place for children, (an adults), to learn physical an social skills, but more importantly and this sometimes gets overlooked, confidence, physiological an mental toughness to try an set them up in a tough world we live in today. Outside of family life, SOBB has played a vital part in our 2 daughters young years in life. From Tiger club to 2nd Dan black belt. Great tutors, great mentors, great place for the family.